I have a GPU, but BOINC doesn't see it
From BOINC Wiki
For BOINC to be able to use your GPU, you need to install BOINC as not a service and add correct drivers to your operating system.
Is BOINC installed as a service?
Stop BOINC running as a service

Disable running as a service
Uninstall & reinstall BOINC.
In the third screen of the installer, click the Advanced button.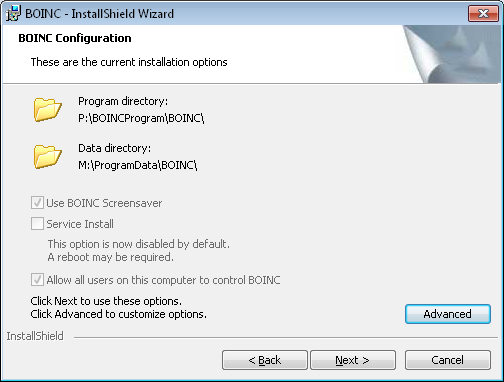 Next uncheck "Service Install".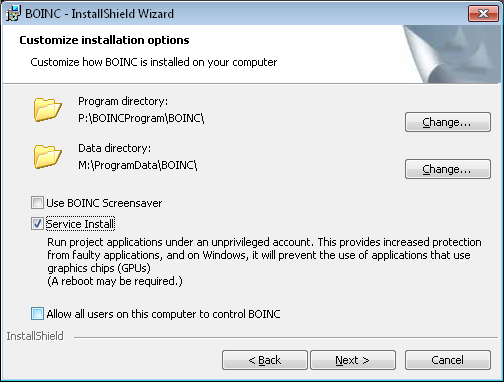 And click Next to continue the installation.