Stop BOINC running as a service
From BOINC Wiki
If you find BOINC is installed as a service and you want to use the GPU in your system for calculations, that isn't possible. This is a Microsoft security feature, where it stops your user account from running in the same session as your drivers and services are run from.
So to get around that, you have to uninstall BOINC and reinstall it as not a service. This FAQ shows how to do that.

To uninstall BOINC:

On the Start menu, select Settings.
Select System > Apps & features.
Select BOINC, and then select Uninstall.
Follow the directions on the screen. 


To reinstall BOINC:
Find where you downloaded the previous installer and double-click it. The installer will start.
If you cannot find the installer anymore, download it from https://boinc.berkeley.edu/download.php

In the third screen of the installer, click the Advanced button.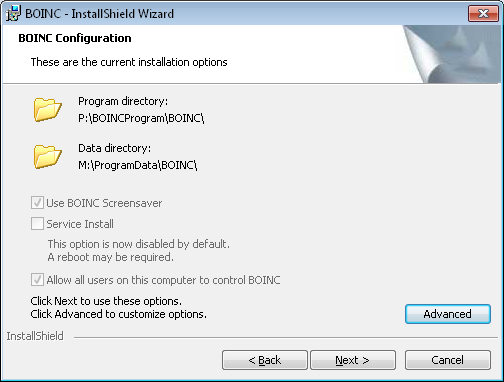 You'll get to the "Customize installations options" window.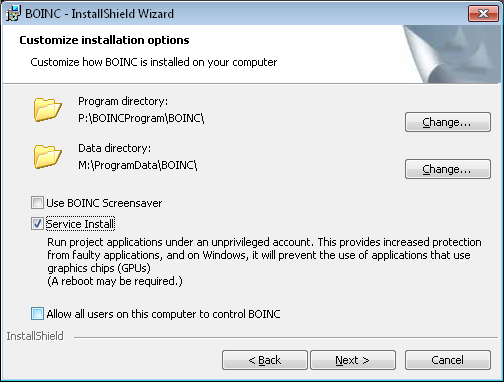 On it uncheck Service Install.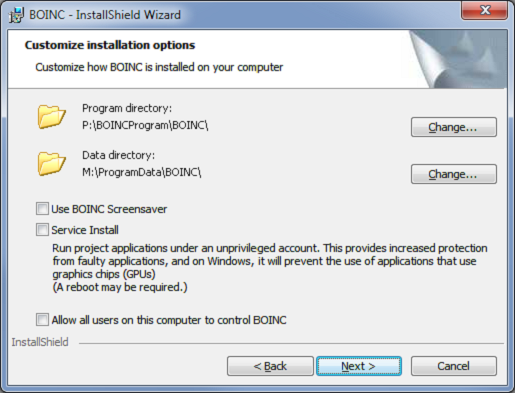 And click Next to continue the installation.

Return to I have a GPU but BOINC doesn't see it.